ICT Innovative 3D Metal Printing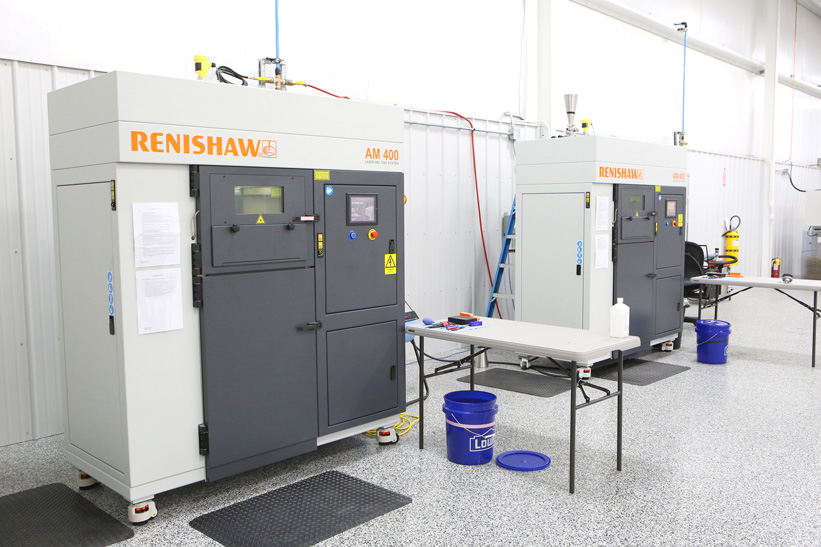 Additive manufacturing, also known as 3D manufacturing, is a process used to create three-dimensional parts from a digital file. It involves building up thin layers of material to create complete, complex parts that cannot be produced by traditional methods such as casting, forging, and machining. Additive manufacturing brings new design possibilities to the table, including being able to combine multiple components in production, minimize material use and reduce tooling costs.
Additive manufacturing has already revolutionized the design and prototyping world, and now metal additive manufacturing (MAM) is about to bring sweeping changes to the manufacturing industry. Early adopters of metal additive manufacturing include high-end technology industries such as aerospace and motorsports. With increasing application of the technology, there is potential for metal additive manufacturing to become an integral part of every engineer and designer's toolkit. It is complementary to traditional subtractive methods - like CNC machining - and can be readily integrated into the existing production workspace. Learn more about our 3D metal printing capabilities by visiting Innovative 3D Manufacturing.
Metal Additive Manufacturing
There are some truly amazing projects happening in the metal Additive Manufacturing (AM) space these days. 3D metal printing is serving a wide variety of critical industries including: aerospace, medical, heavy duty diesel, automotive, oil and gas and US Government/DOD. Our 3D printing focus is on Direct Metal Laser Sintering (DMLS) also known as Selective Laser Melting (SLM) and sometimes referred to as Powder Bed Fusion Technology.
Read the Article:
Metal Additive Manufacturing
Chris Beck
Innovative 3D Metal Printing Gallery

Click to expand/collapse
Request a Quote or Information

Click to expand/collapse