News
---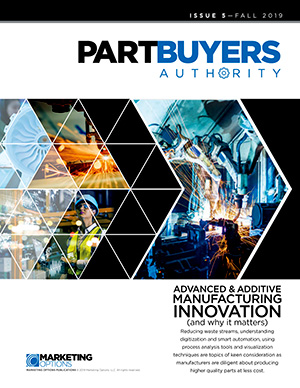 ICT-Innovative 3D Manufacturing
3D METAL ADDITIVE MANUFACTURING
---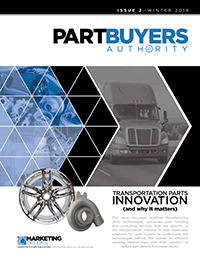 ICT-Innovative 3D Manufacturing
3D METAL PRINTING & THE AUTOMOTIVE INDUSTRY
---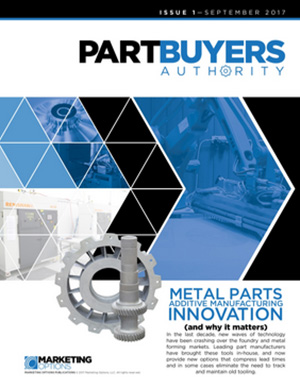 ICT-Innovative 3D Manufacturing
Save Time, Weight & Money
WITH METAL 3D PRINTING
---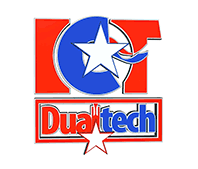 ICT/Dualtech Video
Our new ICT/Dualtech video was recently completed. Take a tour of our entire operation through our four buildings!
---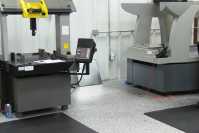 Innovative Casting Technologies Expansion
We recently expanded our corporate headquarters to make room for a larger quality department. Our new shipping and receiving building was also completed and is now fully operational.
---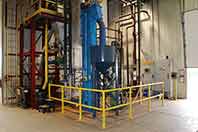 ICT-Dualtech Foundry Reclaims 100% of Sand
Dualtech Foundry recently added a thermal reclaimer, therefore 100% of all sand is now reclaimed. In doing so, we eliminated disposal costs and reduced our carbon footprint.
---

ICT-Dualtech Foundry Does Damage Control
After a devastating fire, Dualtech made castings again within seven weeks and avoided losing customers accustomed to four-week lead times.